Location: Tanzania
Duration:
Ends on February 17, 2019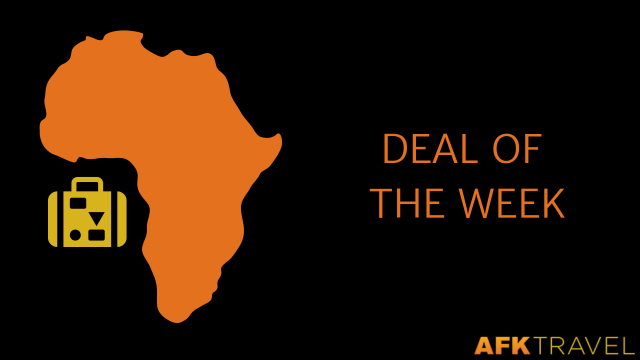 Want the ultimate mountain climbing experience in Africa? Kilimanjaro is calling your name. This trek takes you on a 7-day trek to the highest point and back, where you will go through high-alpine deserts, ice fields and more. This is the quickest route to the summit, but certainly not the easiest due to the quick ascent. Along the way, you will camp with your local guides and porters (you'll need them) and take in the incredible views of the mountain. This offer comes from
G Adventures
, one of the best tour operators in Africa.
Trip Highlights
7 Day Trek on the "Coca-Cola Route/Marangu Route"
Start and end in Moshi with stops at Mandara Hut, Horombo Hut and Kibo hut
Visit to Moshi Women's Coop
Private vehicle to get you to the gate.
Meals: 6 breakfasts, 5 lunches and 4 dinners included.