Location: Kenya
Duration:
Ends on March 1, 2019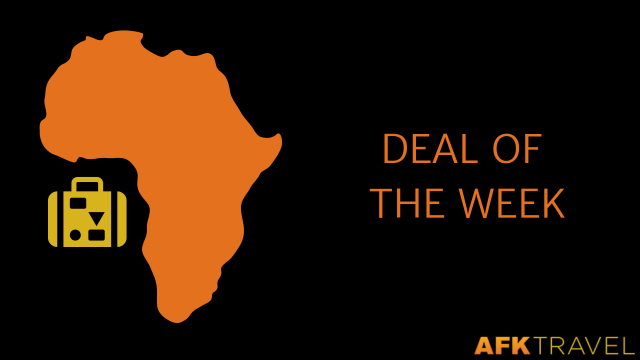 Kenya can be an expensive destination, but deals like this one make it budget friendly. In this week long trip, you'll start in Nairobi before venturing out through the Great Rift Valley and Masai Mara to enjoy safari drives. After a few days there, the journey continues to Lake Nakuru, where you can spot rhino, impala, leopard and more on multiple safari drives. After the 6-day adventure, you'll end up in Kampala, Uganda where you can choose to spend some time, or maybe double it up with a nearby trip to see mountain gorillas. This offer comes from
G Adventures
, one of the best tour operators in Africa.
Trip Highlights
Venture into the Great Rift Valley
Multiple safari drives in Masai Mara National Reserve
Safari in Lake Nakuru National Park
Basic hotel (1 night), permanent tented camp (2 nights), participation camping (2 nights)
Meals: 5 breakfasts, 5 lunches, 4 dinners, Allow $40-55 for meals not included.
All transport between destinations included