Location: Morocco
Duration:
Ends on June 9, 2018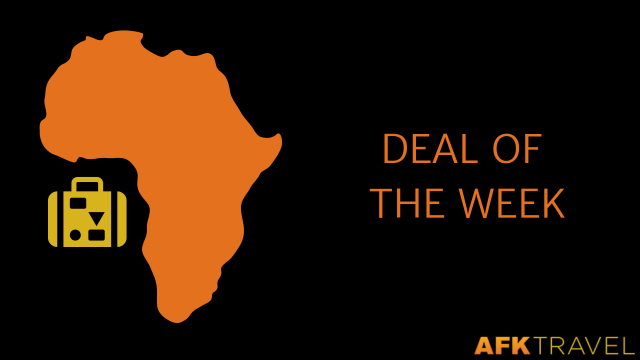 Want to explore the best of Morocco's coast on a shoestring budget? This is the deal for you. For a limited time, G Adventures is offering a 5-day tour to see some of some of the best spots of the country, working out to around $100 a day. It's one of the cheapest deals we've seen in awhile. The trip starts in Marrakech (you'll need to get there), then heads to Paradise Valley, Agadir, Izourki Oufella, and Essaouira before rounding back again to Marrakech. Along the way, you'll be able to swim in rock pools and explore waterfalls, go on optional guided hikes, get a morning of surf lessons, have a bonfire on the beach, and of course, explore all the incredible cities. This offer comes from
G Adventures
, one of the best tour operators in Africa. Note: This deal has an age requirement of 18-39.
Trip Highlights
Exploring the bustling souk and nightlife of Marrakech
Optional hiking around Izourki Oufella
Swimming in rockpools and exploring waterfalls in Paradise Valley
Surf lesson in Agadir
Shop for refined honey and argan oil
Exploring Essaouira and Agadir
Most nights in clean hotels and hostels
Meals: 4 breakfasts, 1 lunch, 2 dinners
All transport between destinations included