$4,795.00
/ per person; 11 days and 10 nights
Location: Addis Ababa
Duration:
Ends on 05/15/2014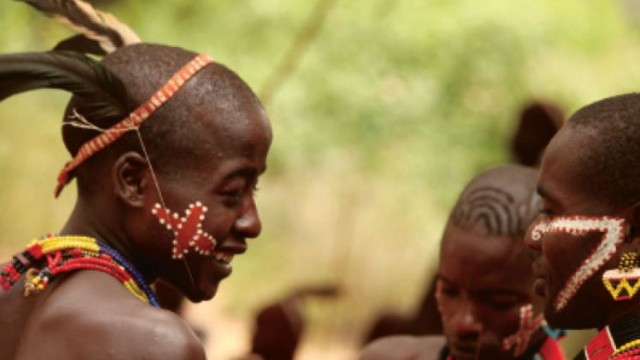 Journey to Addis Ababa and Ethiopia's Omo Valley for 11 days and 10 nights with one of Africa's most prestigious tour operators.
The Omo Valley is undoubtedly one of the most unique places on earth, a kaleidoscope of vanishing cultures. Visit one of the world's great tribal lands, escorted by a private guide who knows the area and the people. Visit the Mursi, the Hamer and the Karo – then hike into a crater lake and cruise on Lake Chamo to spot crocodiles, hippos and a multitude of birds.
Price is $4,795, but you can save $600 per couple if you book by May 15th, 2014.