Location: South Africa
Duration:
Ends on January 9, 2019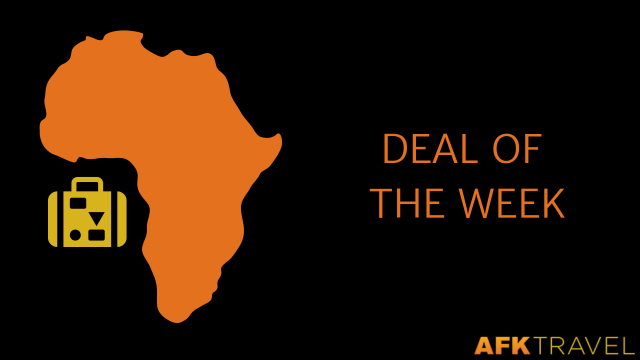 For a limited time, travelers can save over $300 off the normal price on this fantastic  12-day journey from Cape Town to Windhoek. The journey starts in Cape Town, where you will be able to explore the area along with the !Khwa ttu San Culture and Education Centre, Lambert's Bay or Bird Island. You then head north towards Namibia, where you'll stop by the Orange River before heading to Fish River Canyon. You'll then go to Swakopmund and the Namib desert, where you can have adrenaline adventures around some of the largest dunes in the world. Next, the leg goes to Etosha National Park for a safari. Finally, you'll stop in the German-influenced capital city of Windhoek.
Trip Highlights
Safari looking for the Big Five in Etosha National Park
Exploring the culture of Cape Town and Windhoek
Adrenaline adventures like quad biking or skydiving in Swakopmund (extra)
Journey through the desert and dunes of Namibia
Most accommodation in tented camps or bush camps
7 breakfast, 1 lunch, 2 dinners.
English speaking drivers and guides