Location: Kenya
Duration:
Ends on July 27, 2018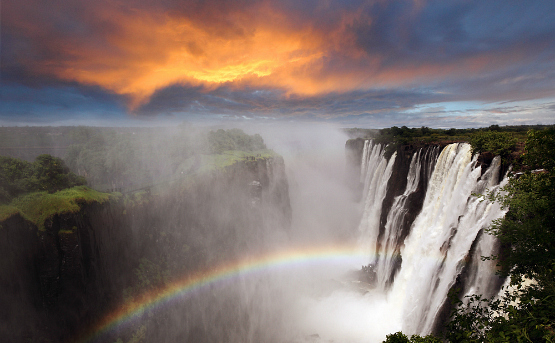 If you're looking for a quick, romantic holiday to Africa and have about a week off, this is one of the better deals out there. The journey starts off straight to Victoria Falls, where you'll be able to do plenty of couples activities like sunset cruises, canoeing safaris, and game drives. You then go to Botswana to the stunning Chobe River. While there, you'll see a vast amount of wildlife during the dry season, including massive herds of elephants and more. Of course, the lodging is top-notch during your entire stay as well, and includes a stay in a luxurious tree house on the Zambezi River, along with a luxury safari lodge in Botswana. This offer comes from
Go2Africa
, one of the best tour operators in Africa.
Trip Highlights
Safari drives in Chobe national park
Marvel at the beauty of Victoria Falls with guided tours
Visiting local village in Zambia
Two nights in Sanctuary Chobe Chilwero
Two nights in Sanctuary Sussi & Chuma
All transport between destinations included